A substance called

trimethylamine N-oxide

, which is produced when your body digests red meat, may raise the risk of cardiovascular problems.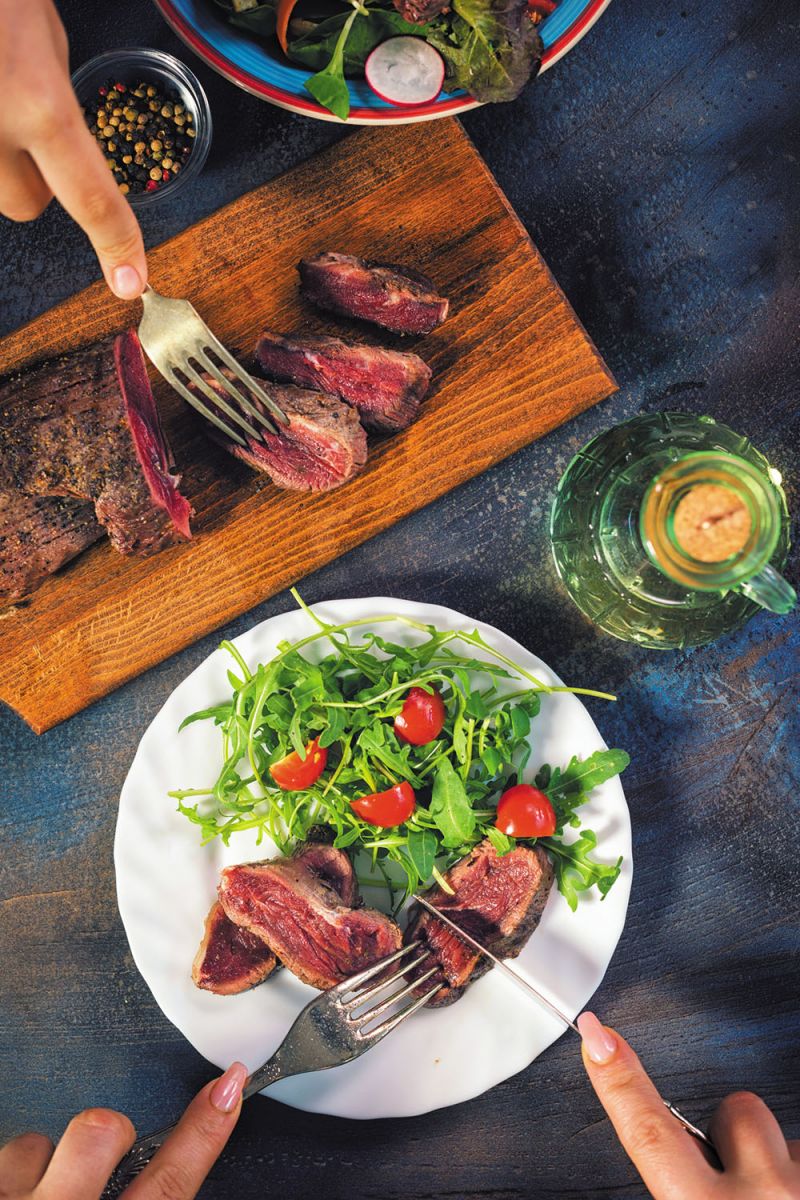 Experts used to think that red meat raised your risk of heart disease simply because it was high in saturated fat. But today that picture has gotten more complicated thanks to the discovery of a metabolite — a substance produced during digestion and metabolism — called trimethylamine N-oxide, or TMAO.
According to a news article published June 11 in JAMA, three recent analyses have linked high blood levels of TMAO with a higher risk for both cardiovascular disease and early death from any cause. In one of those studies, researchers found that people with higher levels of TMAO in their blood may have more than twice the risk of heart attack, stroke, or other serious cardiovascular problems, compared with people who have lower levels. Other studies have found links between high TMAO levels and heart failure and chronic kidney disease.